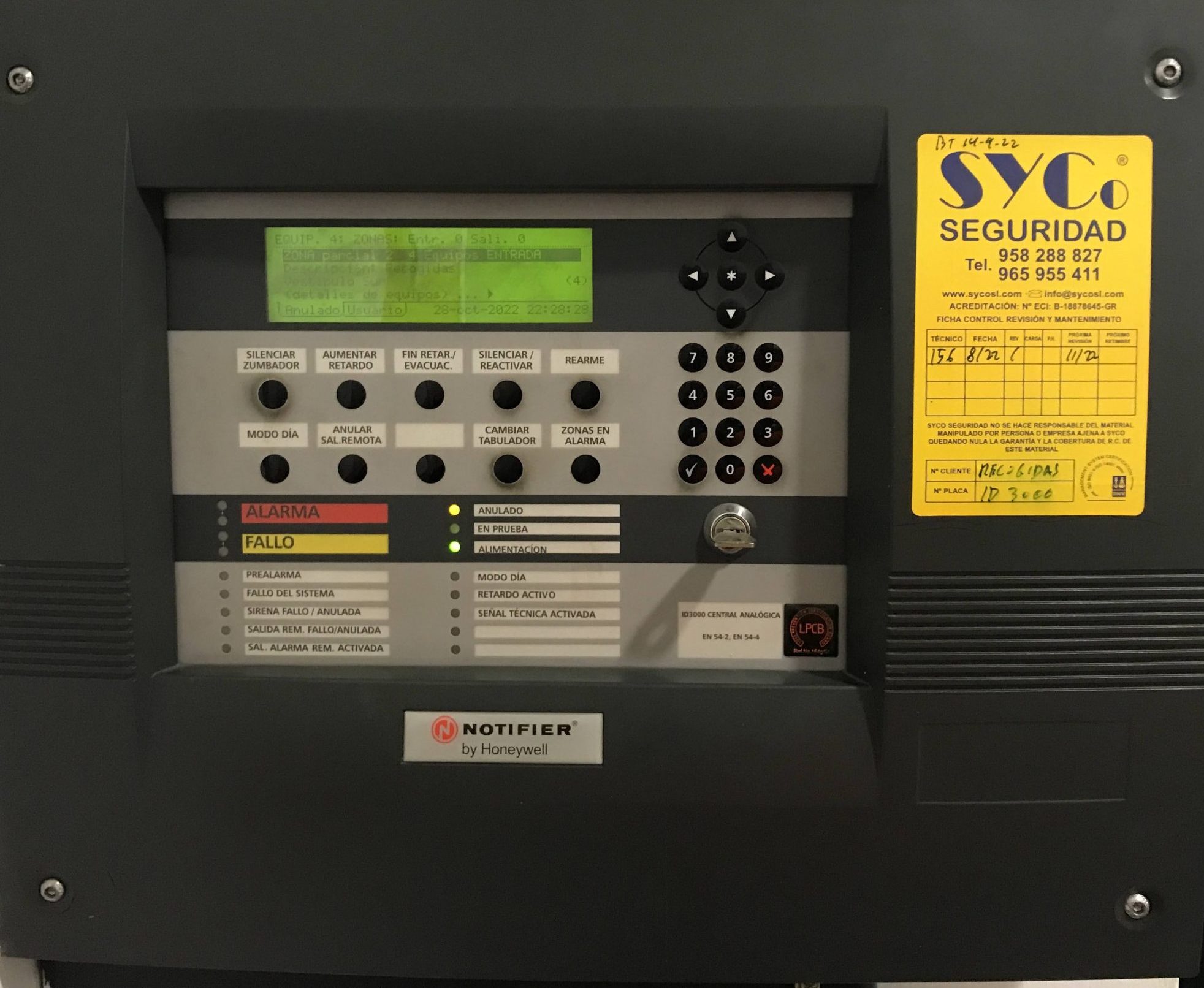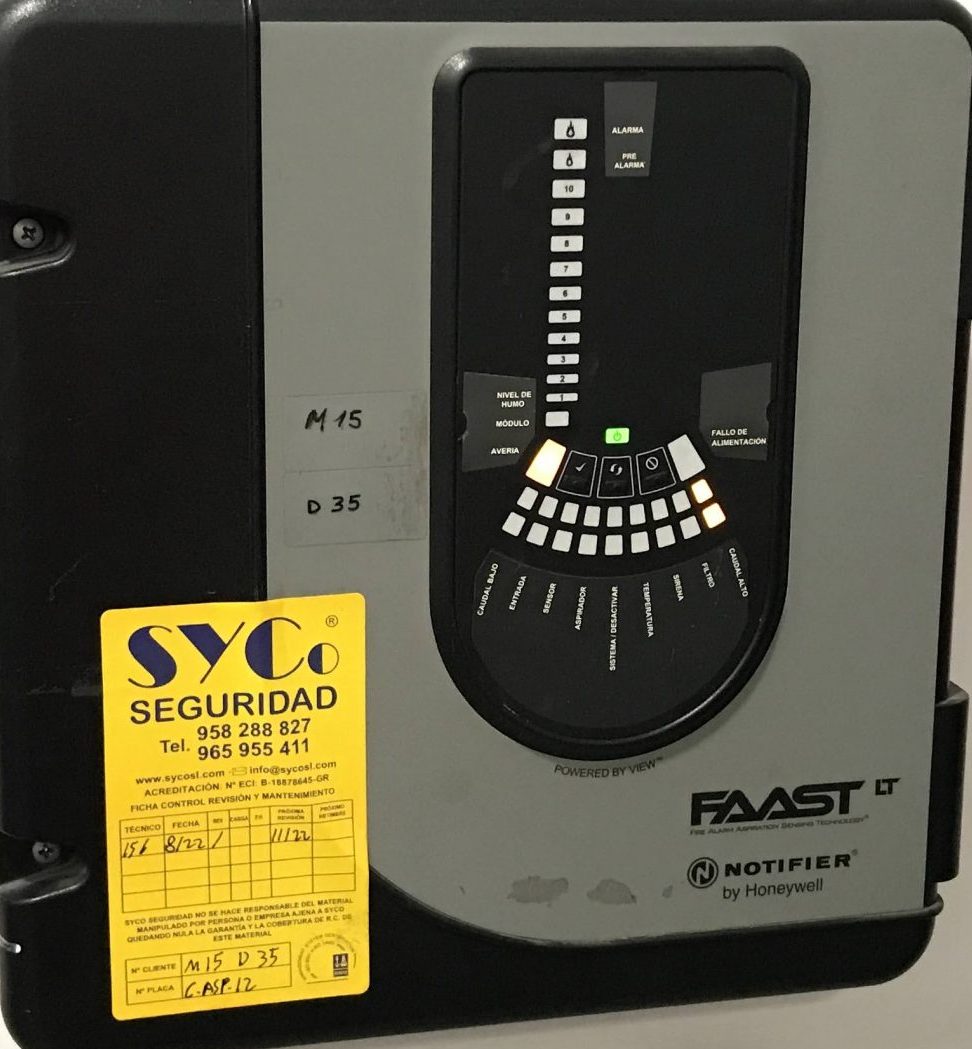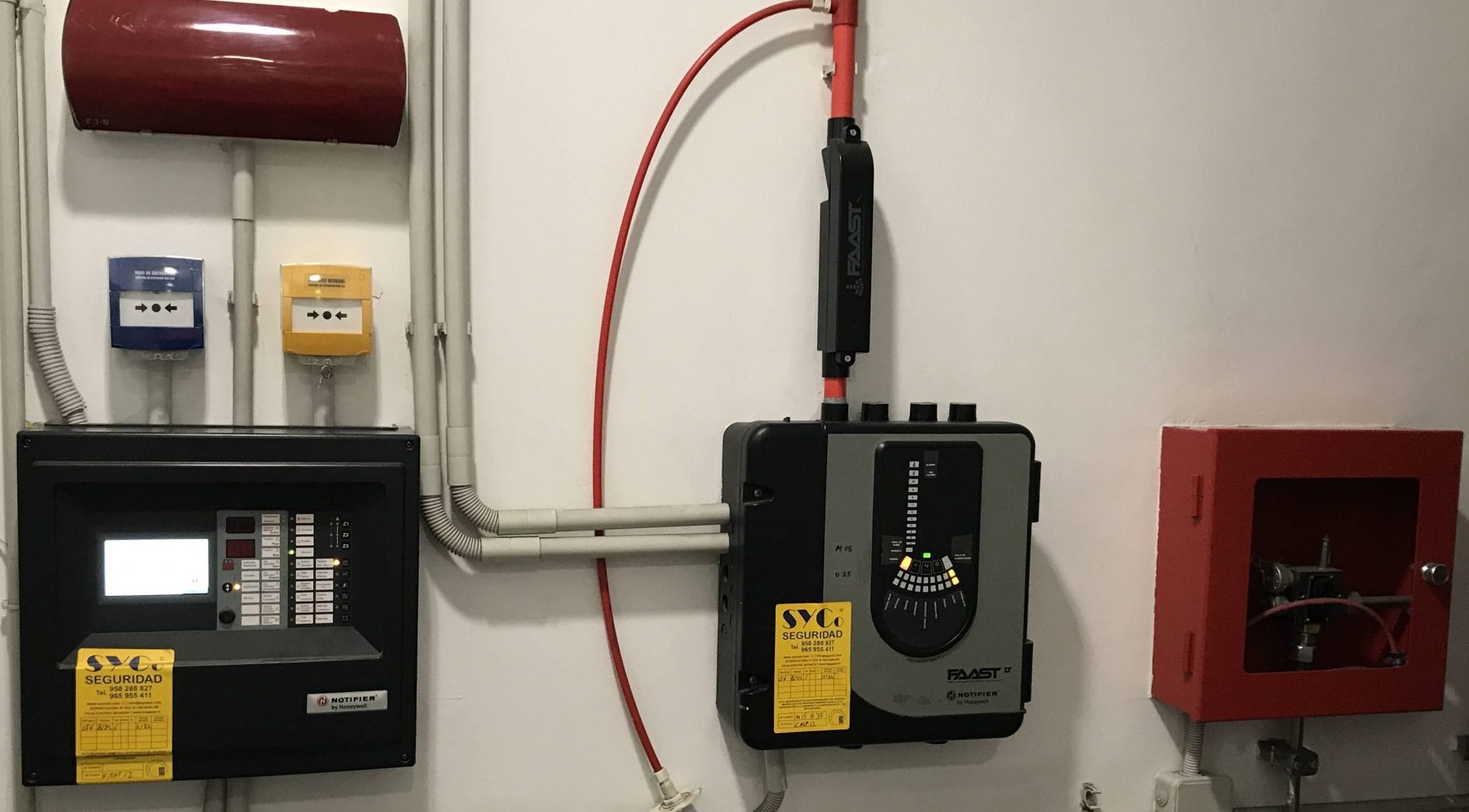 Impresionantes puestas en marcha de sistemas de seguridad. incendios, control y energía.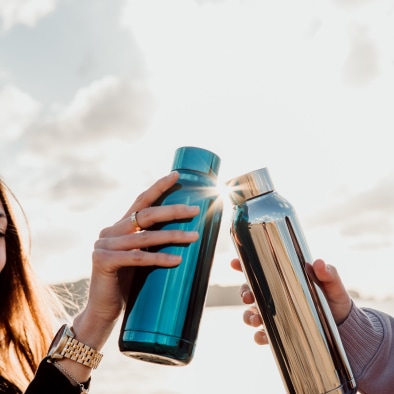 Nuestros obejtivos su serguridad, observando de forma costante y en todos momentos, como resolver sus inquietudes y problemas de seguridad.
todo lo que necesita saber y conocer sobre seguridad
Sneak peek Into our new collection
What others say about Oublé
"I felt connected to Oublé approach so I decided switch to Sustainable bottle and i love it!!"
״I am very happy with my purchase, the bottle with me everywhere I go. Highly recommend!!״